Bianca & Nic | Currant Shed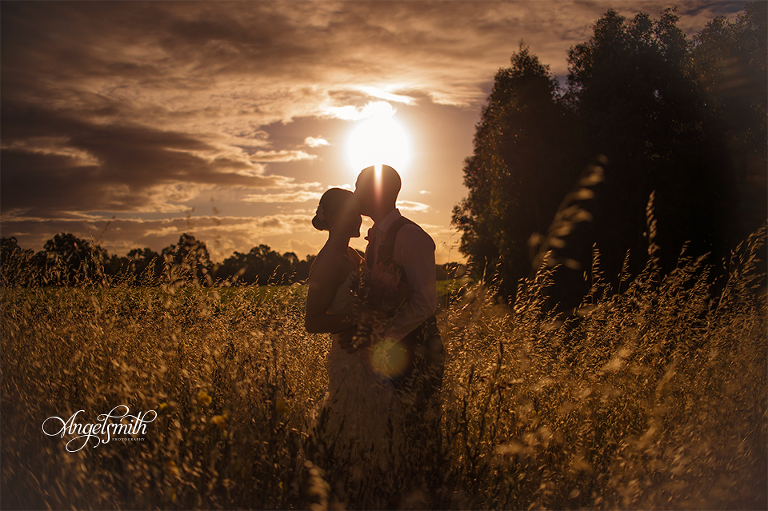 Where do I start with Nic & Bee? Such a beautiful couple, a beautiful day and an absolute incredible wedding! Bee (Bianca) got ready at an amazing B&B in the Southern Vales (seriously, I want to move into that place!) with her family alongside her. The wedding took place at one of my favourite venues, The Currant Shed.
Everything about the day was infused with personality and fun. Nic and Bee are gorgeous, inside and out, and it was a joy to be part of the day and to capture their story!