KARALEE – NOUN:
(Tiny) photographer,
hopeless romantic,
chronically right-brained,
warm-and-fuzzy chatterbox.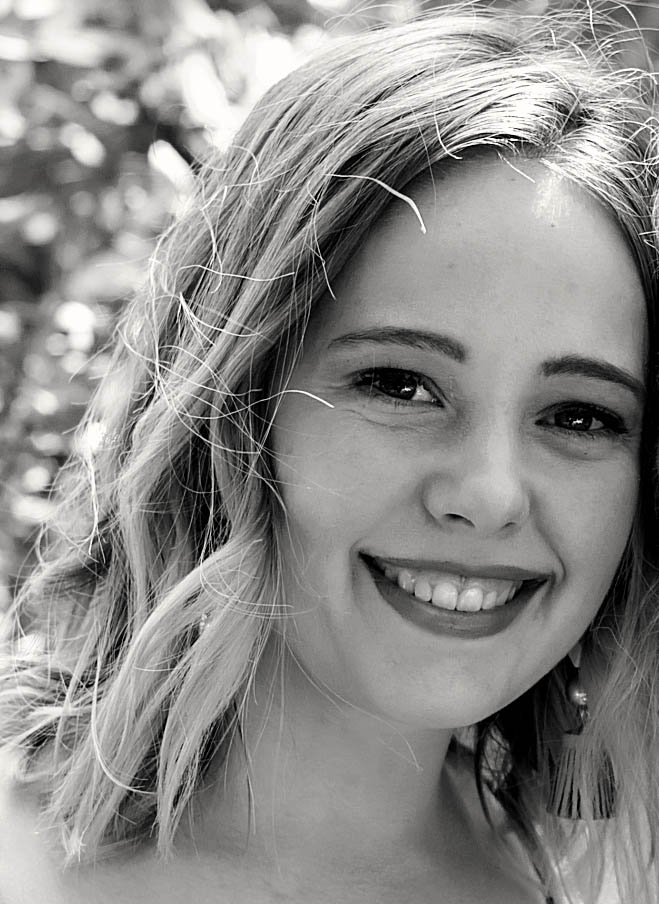 Hi! I'm Karalee.
I'm an Adelaide wedding photographer (she/her) who loves nothing more than the warm fuzzies that deep connections, long chats and belly laughs can bring.
I've been photographing weddings for nearly 15 years – the perfect professional intersection of my right-brained, creative, arty-farty inclinations; my love of people; my sentimental rose-tinted glasses outlook; and my entrepreneurial nature.
I'm so sentimental that I often say I'm made up of about 97% emotion, and 3% whatever else is left. My family knows me as the Family Tree Lady, the Preserver of All Things Sentimental, and the Rememberer of All the Seemingly Obscure Details (yes, I can remember childhood phone numbers and the date my great-grandparents were married).
When I'm not crawling ninja-style through the grasses at weddings with my camera, or trying not to turn into a puddle when grandparents are asked to sign the marriage certificate, you'll likely find me attempting my 408th new creative project (I haven't yet figured out how to sit still); playing board games with friends (think Azul or Everdell, not Monopoly); indulging in ridiculously oversized desserts with my besties; or vacuuming up the sea of food dropped by my adorable (but very messy) tiny humans.
Oh, and a PSA: Ice cream is definitely a breakfast food.