Warm, emotion-full
Adelaide wedding photography,
bringing your story,
and magic, to life.
acknowledgement of country
I pay my sincere respects and gratitude to past, present and future Kaurna peoples and Elders, the traditional owners and custodians of the land on which I live. I also extend my respect and gratitude to past, present and future Aboriginal and Torres Strait Islander (First Nations) peoples of Australia, whose lands I have had the opportunity to work, travel and be a wedding photographer on.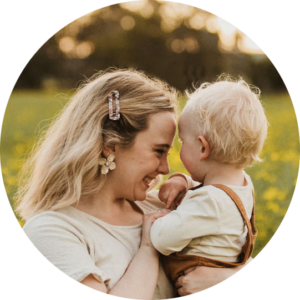 IMAGE COURTESY OF KERIN BURFORD PHOTOGRAPHY
hello! I'M KARALEE (she/her).
I'm a hopeless romantic who loves nothing more than giving my couples the warm fuzzies when they look at their wedding photos.
I'm all about people – connections, emotions and the relationships that make our world go round.
I've been lucky enough to have not only worked with, but built strong connections and ongoing friendships, with almost 300 couples.
I photograph weddings in the same way I'd want my own to be captured – the fleeting moments, details and nuances that tell a meaningful story, and fill you with the warm fuzzies over and over again.
Full of soul, joy, and plenty of magic.
---
Because you don't want checklist-y, lifeless wedding photos! I'm drawn to the heart and soul in your day, and capture all the authentic, beautiful, magical moments that make the day yours.
Weddings of all
shapes and sizes.
---
Whether you're looking for a sweet and simple registry office wedding; an intimate elopement; a brunch banquet; a church wedding; a LGBTQ+ celebration, or a multi-day extravaganza – I've got you covered!
Sweet and simple
approach.
---
You don't want to be overwhelmed with everything and the kitchen sink! I'll be there to create your wedding memories – and after that, you can choose from a selection of meaningful keepsakes that will do your memories proud.
"Thank you so much for our beautiful photos…we are so in love with them. You've captured so many beautiful memories that we will now hold forever."
---
MEL & KRISTOS
GOLDINg wines WEDDING, adelaide hills, sA (PERAMANGK COUNTRY)
Lovely things my couples have said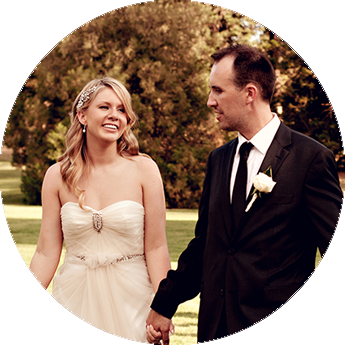 I think I have looked at [our photos] 50 times already at least – I'm positively obsessed! Thank you so much for capturing our wedding. The photos are beyond stunning, and I couldn't love them any more!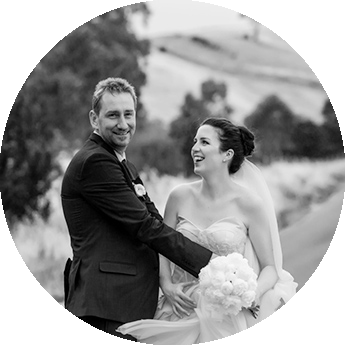 You are one incredibly talented lady. From our very first meeting, up to the wedding day, you made the process so relaxed and fun! You captured so many great moments that we will cherish forever. We couldn't have asked for anyone better – we can't thank you enough!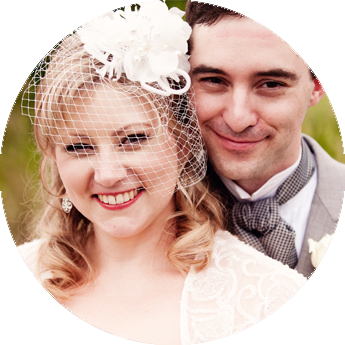 Karalee, I can't praise you enough! We planned our whole wedding around when you were free after we fell in love with your work. After meeting, we were convinced it had to be you. Anyone looking for a photographer would be mad not to beg you to do their wedding.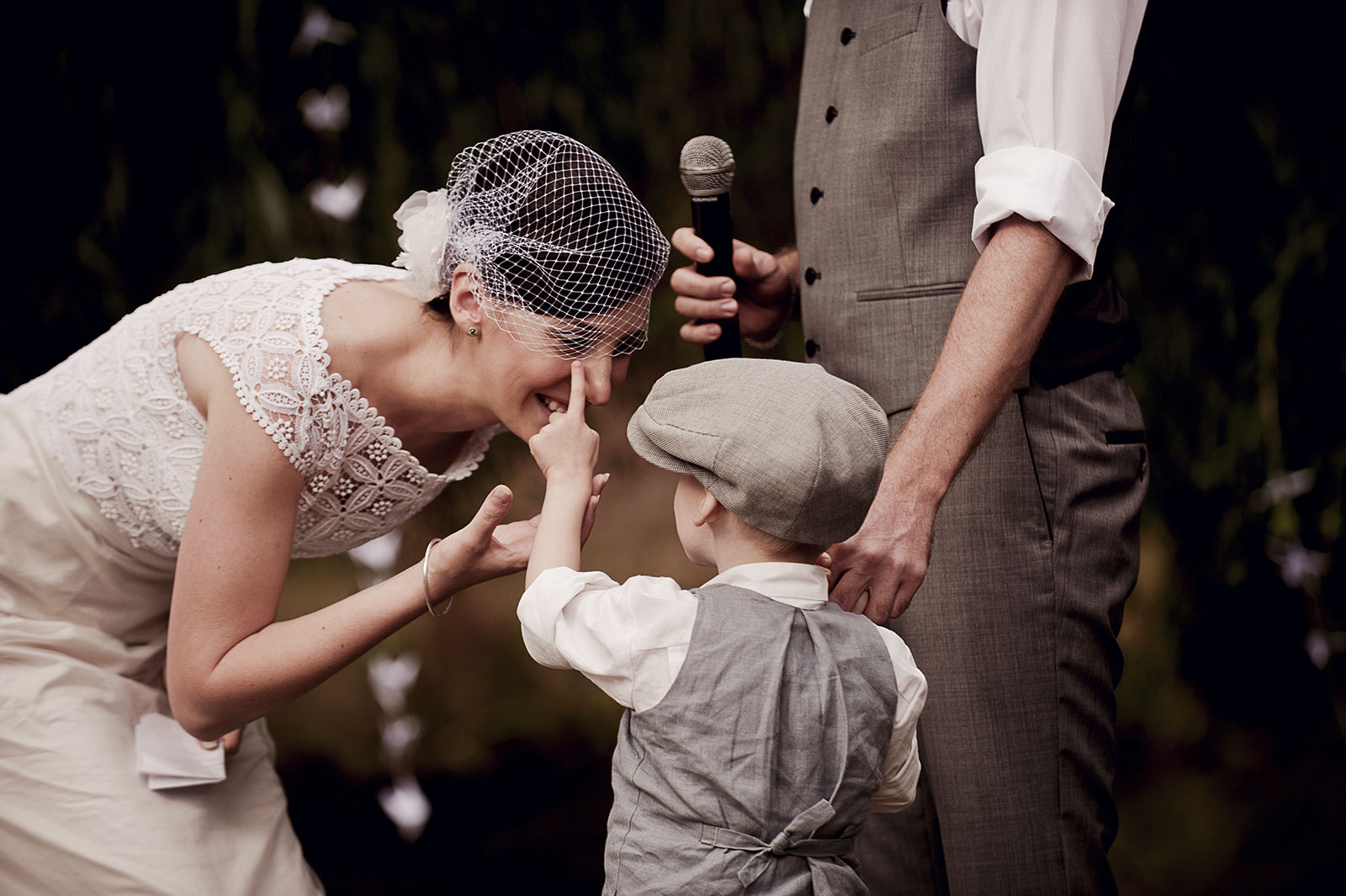 "Thank you for making our wedding day so perfect
and taking such divine photographs.
Your talent is beyond words. You are amazing!"
creenagh & niall
glen ewin estate wedding, adelaide hills, sa
(KAURNA COUNTRY)