Sally & Rohan | Engagement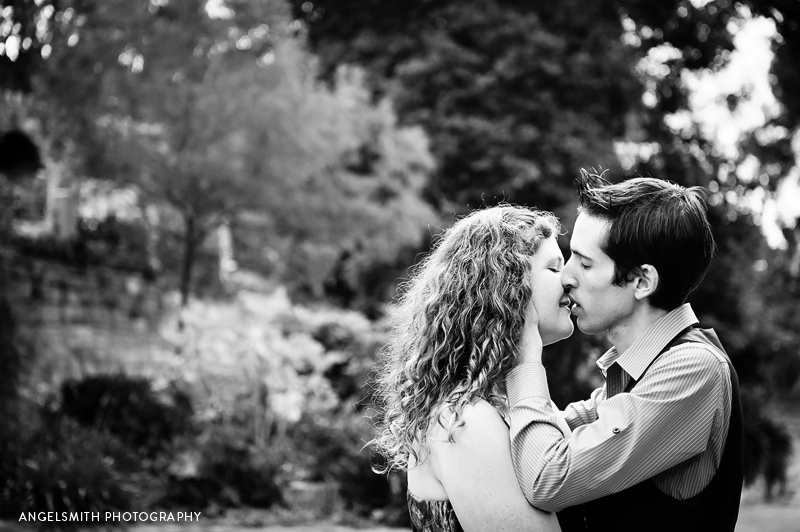 I'm very much looking forward to Sally and Rohan's wedding in April. There are so many past-couple connections with Sally and Rohan that it's quite amazing, so it'll be great to see a lot of familiar faces again!
Back in November, we ventured out to Camelot Castle for an engagement shoot around twilight. It was a beautiful setting and perfect for Sally and Rohan, who envisioned something a little bit Rivendell for their photos! Rohan is a photographer, so poor Sally had to endure a bit of technical chatter-boxing about lenses. I had a lot of fun capturing their very beautiful connection. You can just see how much they mean to one another – they just glow with happiness!
Thanks for the lovely time at your shoot, Sally and Rohan, and see you in April!